ERP: Enterprise Resource Planning
Manage The Everything Of Your Business With new Digital Form
An Enterprise resource planning (ERP) software or system development helps organizations better manage their resources such as there assets and liabilities. The most vital aim to be achieved through ERP software is to integrate back-office business processes and facilitating the information flow within an organization to make data-driven decisions. So enterprise resources planning software/system collects data from various levels of an organization and organizes it for business activities across departments. they can hold their data for very long term with more easily and more cost-effectively. With a dedicated enterprise resource planning software/system development, an organization can standardize and automate its processes to achieve a high level of efficiency in its operations. The ERP system ensures that all employees in an organization are working with the same data and watching the same key performance indicators. Abhastra Technology helps you to provide world-class ERP software which is developed by our most advanced and high experienced developer team. Our ERP software helps you increase your revenue for the long term.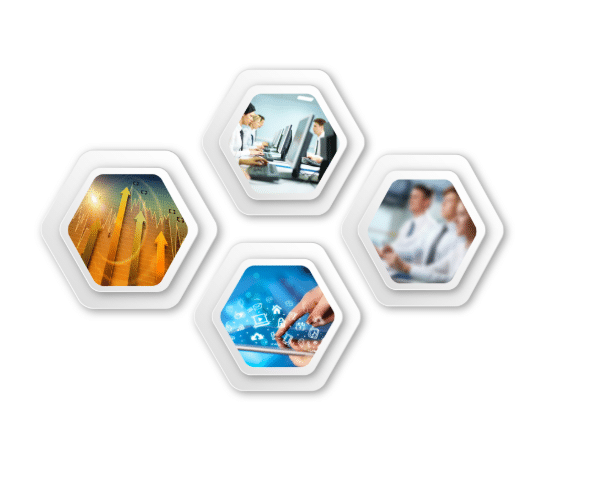 Main Feature of Our ERP Software
Financial Accounting
Manufacture and Distribution
Customer Relationship Management
Human Resources with Payroll features
Stock and Sales figures
Manufacturing Resource Planning
What does ERP Stand for in Business and how it works
ERP stands for enterprise resources planning Erp software help to implement all functions of the company and it gives you to plan track and utilize all business resources of the company. You can manage the company through the ERP system by reporting collecting organizing all business activities.
Main ERP Modules
Purchasing
Inventory Management
Material Planning
Invoice Verification
Material Requirement Planning (MRP)
Warehouse Management
Vendor Valuation
Read complete Sap ERP module Guide
Major ERP Benefits are customer satisfaction batter information quick action, time save high productivity, delivery time inventory control