Our Abhastra (ERP) Enterprise resource planning software is the most advanced management system. these are developed for the enhanced organization by maximized automation on every minor to minor label. development helps organizations better manage their resources such as their assets and liabilities. The most vital aim to be achieved through ERP software is to integrate back-office business processes and facilitate the information flow within an organization to make data-driven decisions. So enterprise resources planning software/system collects data from various levels of an organization and organizes it for business activities across departments. they can hold their data for a very long term more easily and more cost-effectively.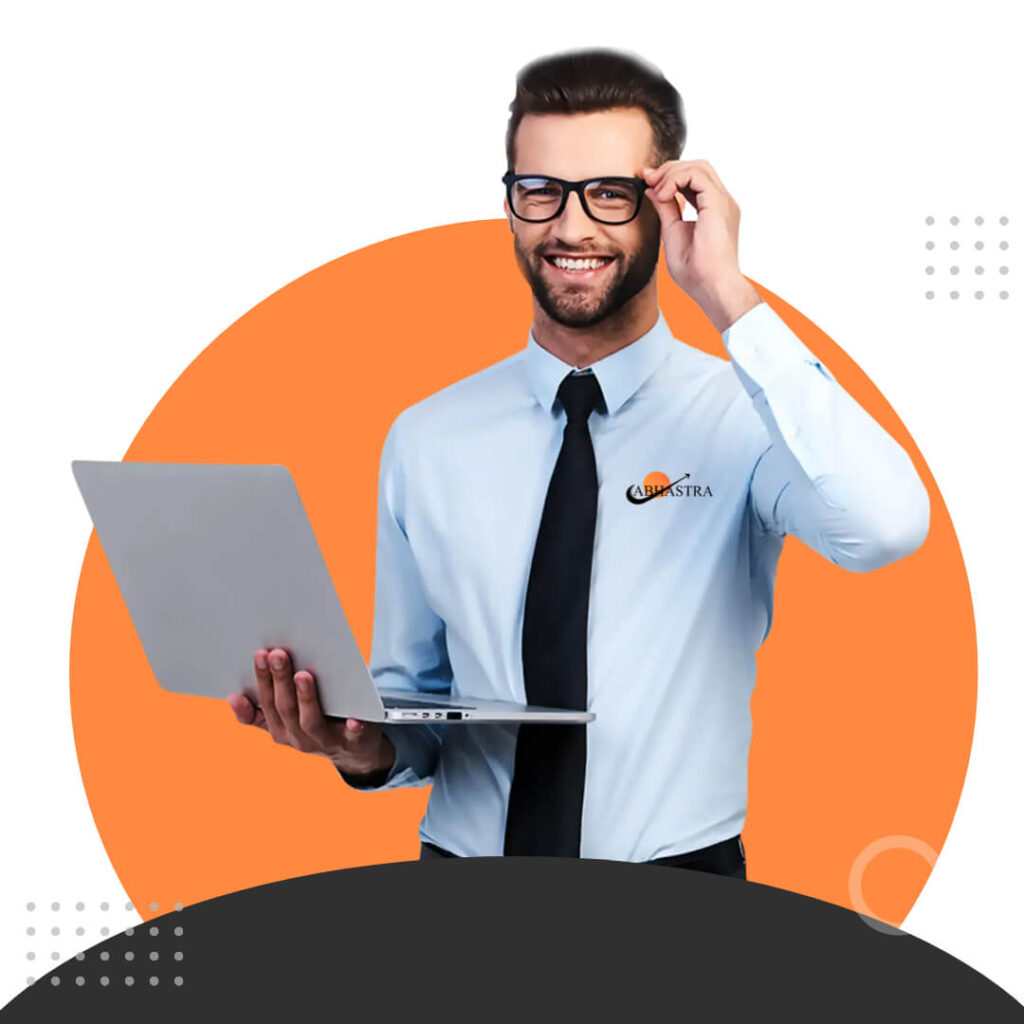 Why Chose Abhastra ERP System
On-Demand Regular Customization
No hidden costs. No contracts.